The screening takes place at the AURORA cinema.
Registration required.

1944. Mr. B.K. hates Nazi and wants to leave Germany for Columbia where his brother lives. He decides that there's nothing wrong to serve the Reich secret police in order to achieve this goal. But one compromise follows another and soon Mr. B.K. becomes a 'real' Nazi himself.
1982, Colombia, USSR, 140 min., 16+
Director:

Sergey Solovyov
Cast:

Leonid Filatov, Tatyana Drubich, Amparo Grisales, Raúl Cervántes, Santiago García
Genre:

drama
Language:

Russian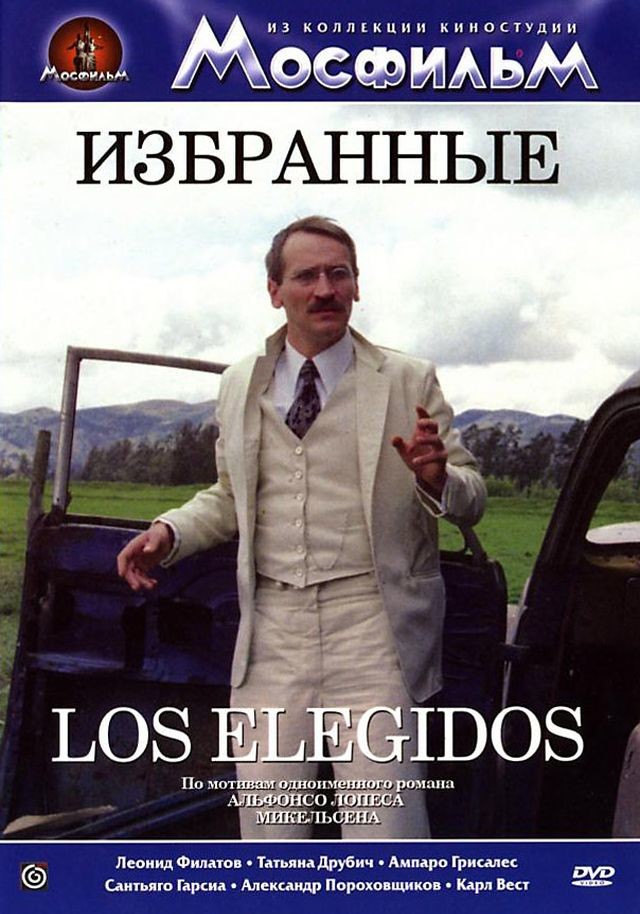 Currently on screen