Tonkoy Nityu
Тонкой нитью
A thin thread weaves patches of feature films, documentaries and improvisation.

The heroes of the film, artists and fashion designers, who are residents of five authentic regions of Russia, follow the path of reflection and rethinking of the outgoing culture, becoming participants in amazing rituals and witnesses of a disappearing way of life.

Drama, comedy, phantasmagoria - everything is connected by a thin thread with folk philosophy, sadness and beauty of folk culture.
2022, Russia, 107 min., 12+
Director:

Sofya Gorlenko
Genre:

documentary
Language:

Russian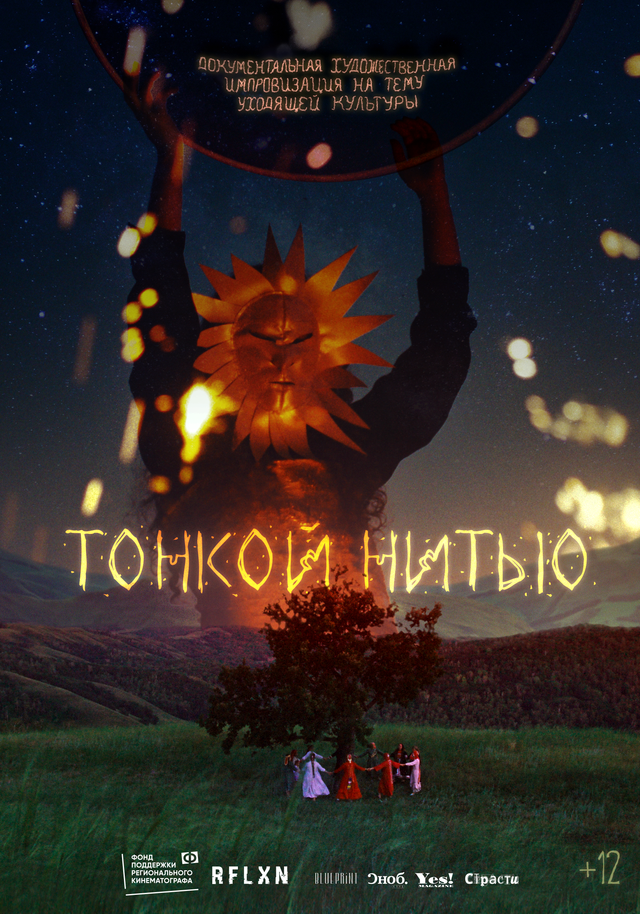 Currently on screen