Opening of the festival "Schwartz: Cultural Heritage": The Captivating Star of Schwartz
Открытие фестиваля «Культурное наследие Шварца»: Звезда пленительного Шварца
The film is dedicated to one of the most famous Russian film composers of the 20th century, Isaak Schwartz.

A graduate of the Leningrad Conservatory, he considered himself a successor to the traditions of Dmitry Shostakovich, and was equally active in composing symphonic works, music for theatre productions and ballets, but his work on films that became classics of Russian cinema brought him popular love and recognition.

Production: documentary film studio "Teleinvest". The film was created with the support of the Committee for Culture of St. Petersburg.
2023, Russia, 54 min., 12+
Director:

Alexey Oliferuk
Genre:

documentary
Language:

Russian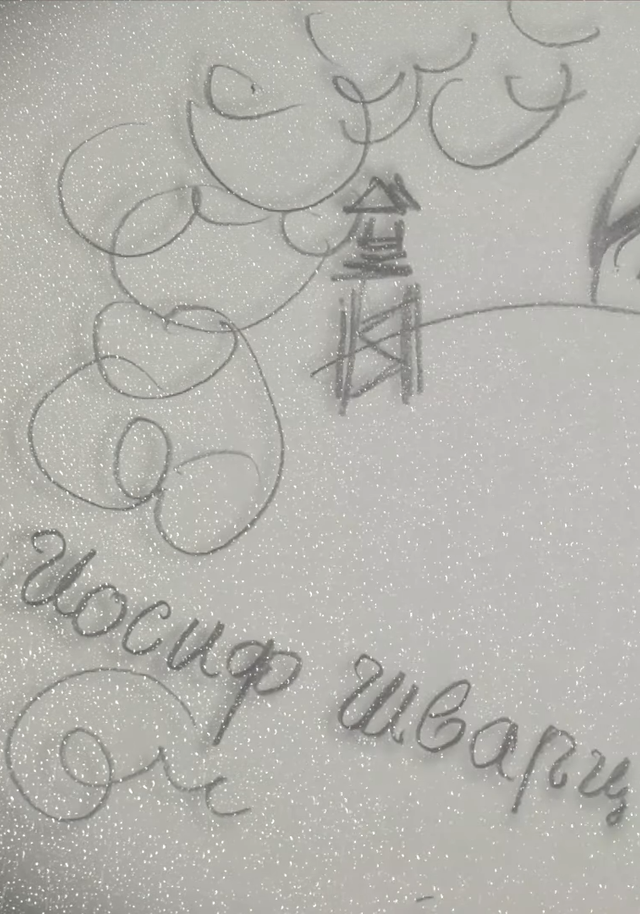 Currently on screen